With our knowledge, we share our knowledge on the use of utilitarian plants with all those who want to share a sustainable way of life. For this purpose we design original products accessible to all. We work with various associations and collaborators to share their seeds and experiences.
Know-how available to all
We share free guides necessary for self-sufficiency with utilitarian plants. Downloadable from our site, we encourage our entire community to share their achievements in order to create a real encyclopedia of possible applications with useful plants. We also participate in this exchange platform by offering new Do It Yourself (DIY) guides and our advice.
Educational and accessible
In order to introduce young people to the use of plants, Hexagraine® designs and writes these guides with a simplified language accessible to all. With different producers and associations we organize different educational outings focused on the recognition of plants and their uses with fun and gourmet workshops.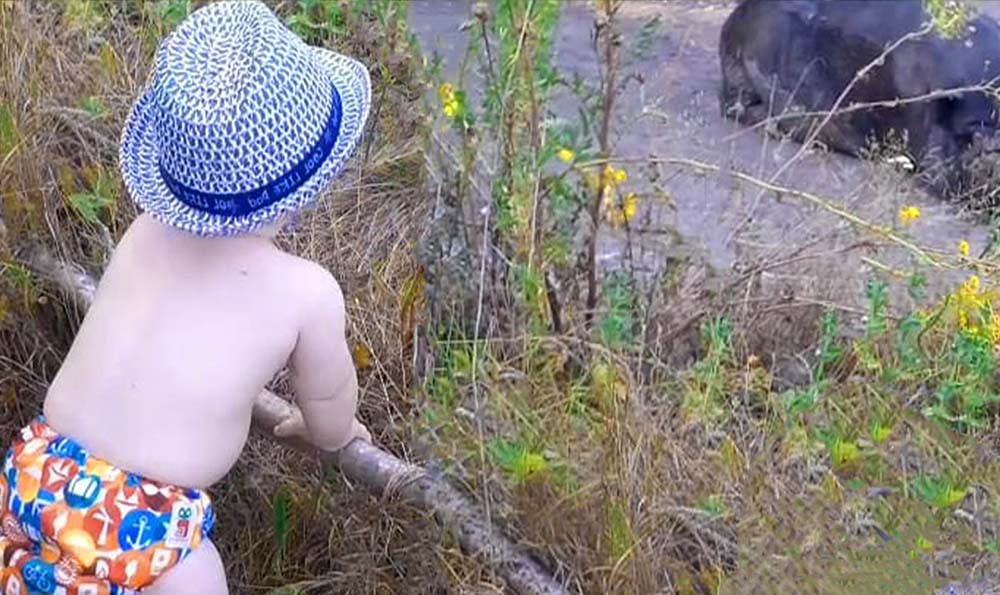 rewilding
Wishing to be an active actor in terms of biodiversity and protection of life, we provide seeds while providing specific support for the establishment of breeding sites, nursery etc. and a transfer of knowledge to associations, landowner, private individuals wishing to reclaim a medium.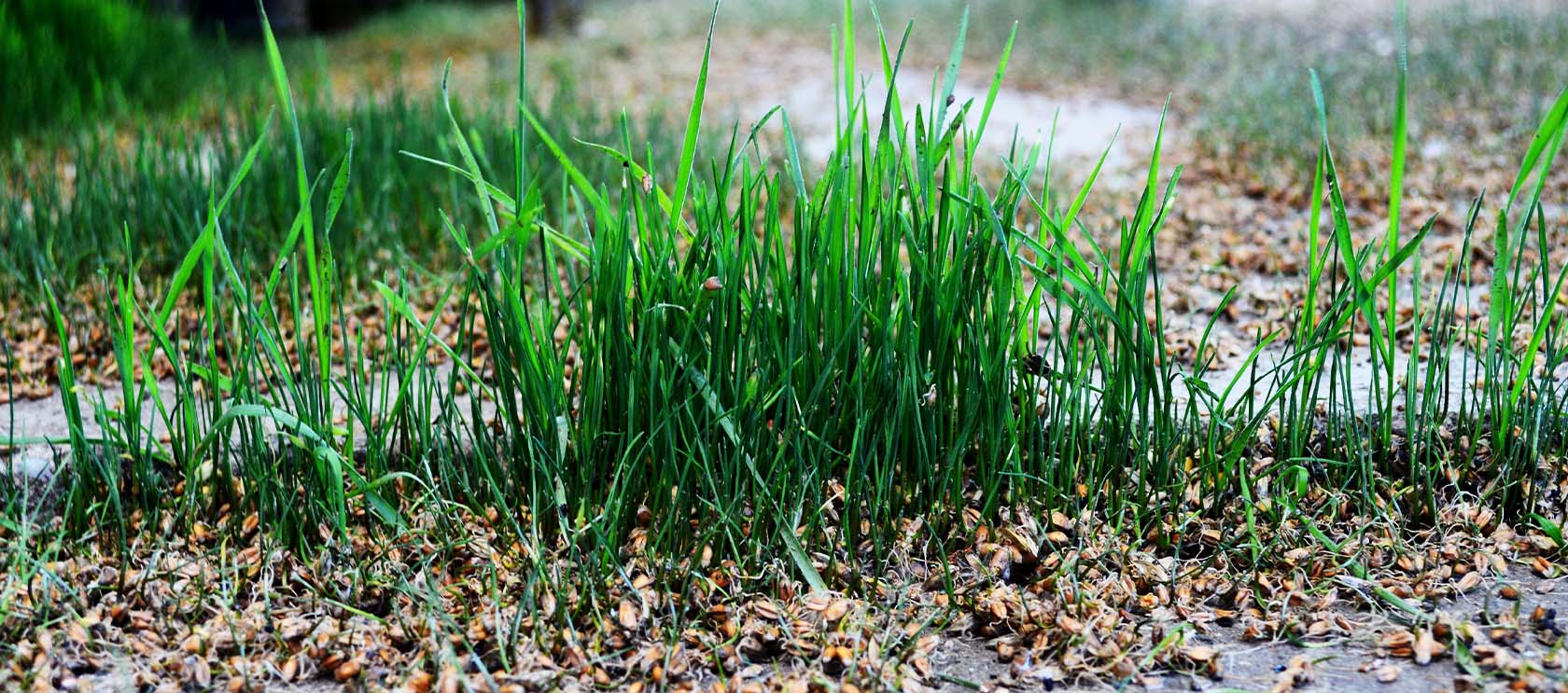 Hexagraine is committed to reducing its own environmental impact
We do our utmost to limit the transport of goods by working with suppliers as close as possible to our premises. We work if available with organic and conventional seed companies being converted into organic farming.​
Our administrative services only print the documents essential for the proper functioning of Hexagraine. 
Eco-designed and sustainable products
Hexagraine was created to offer a non-polluting alternative to gifts and activities. That is what we are all about. Our packaging and guides are made of recycled cardboard or from wood with the "PEFC" label printed in vegetable ink with the "IMPRIM VERT" label. Our mini seed cellars are made of recyclable glass, our corks are made of corks. all of our packaging and products are manufactured in France to limit the impact on the environment.
Label used in the design of our utility seed kits
Living heritage company
Corks
organic farming
Seeds according to species
Imprim'vert
Printing packaging and guides
100% Made in france
corks, seed cellars, seeds, packaging and guides
You may also like...